Call the show at 833-949-5475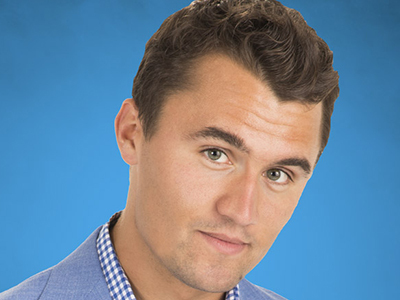 Charlie Kirk is the next big thing in conservative talk radio and he's now hosting a daily radio show called "The Charlie Kirk Show" on the Salem Radio Network.
The radio show can be heard on great talk radio stations all over the country. He also airs a daily podcast of the same name, which has become one of the top 10 news shows on Apple New Podcast rankings.
Show Links:
---
Tuesday, July 27, 2021
For more exclusive interviews, insight, and analysis like this, SUBSCRIBE to The Charlie Kirk Show TODAY: https://apple.co/2VCxGsh And for EVEN ...
---
A horrific 300 illegal immigrant sex offenders have been arrested by Immigration and Customs Enforcement (ICE). It's not the number alone that is alarming; it's the fact that all 302 have been arrested only since June 4th.
The arrests took part as part of an ongoing national effort to arrest and...